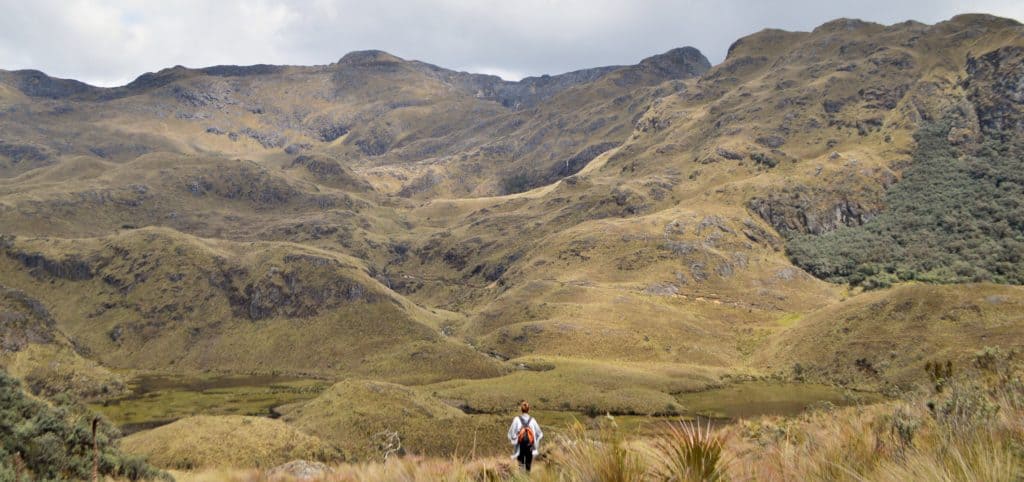 "The plan is not to have a plan." My husband made that declaration during one of our many conversations about how we would spend our year of travel.
Those words became our mantra and our automatic response whenever someone asked us what countries we were going to visit. Or how long we were going to stay in a particular place. Or when we would swing back through the U.S.
We had no hotel reservations, no pre-purchased tours or passes, and—with the exception of our flight to Ecuador, which was not Space-A—no plane tickets. If you asked us on a Thursday what we were doing that weekend, chances are we had no idea.
Why Spontaneous Travel is Best
I can honestly say that we did not have a single instance during our year of travel when our no-plan approach did not work.
We always found a place to stay.
We never missed an attraction because we didn't buy tickets in advance.
We never regretted that we didn't have a daily itinerary laid out for us.
We did have a lot of experiences that I know we would have missed if we had planned every step of the way.
As my husband is fond of saying, "you can't plan adventure!" He is exactly right.
We attended multiple weddings and hiked the mountains of Ecuador with a French couple who was leaving the next day to sail to Tahiti. We got our SCUBA certifications in the Galapagos Islands, were the guests of honor at a nightclub in France, and ate dinner in new friends' homes all over the world.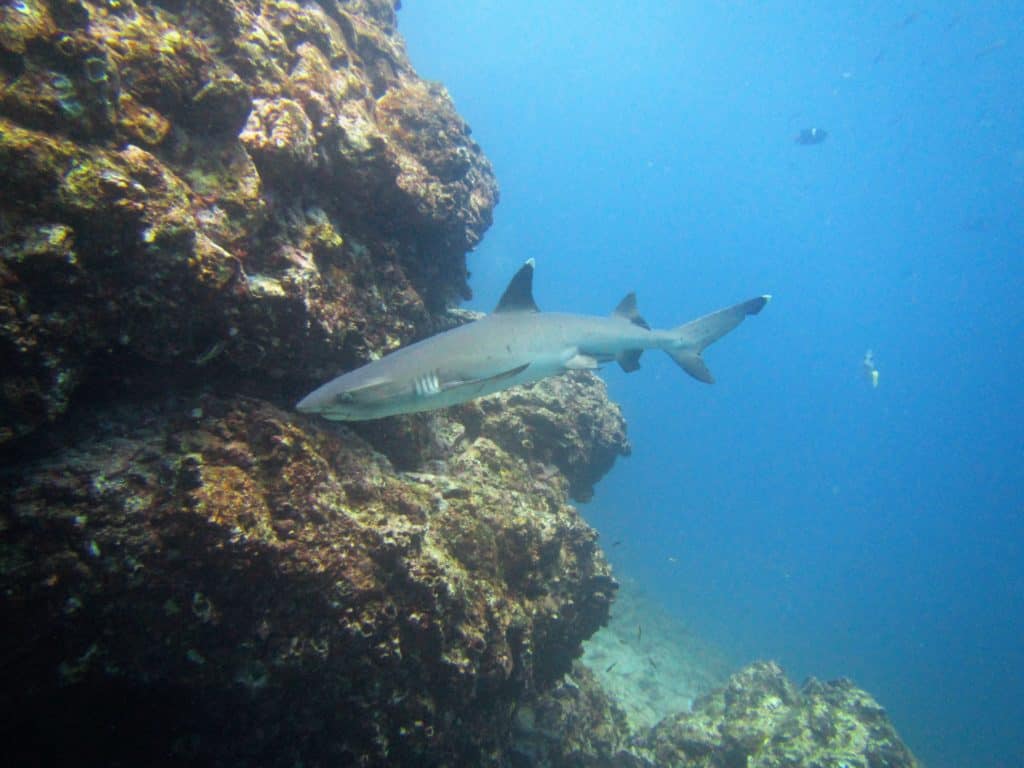 I admit, I am not naturally a very spontaneous person. It's part of my nature to plan everything out, making lists and schedules and keeping tight tabs on all the moving pieces.
Those traits served me well in my job as a project manager in the corporate world, but for a year of travel, I had to leave my work self behind.
Our MO: Slow Travel With No Itinerary
I saw the wisdom of the no-plan approach long before we even left our home near Washington, DC. If we were going to travel for an entire year and actually enjoy it, we had to travel slowly, and we couldn't get stuck on a strict itinerary.
Many people asked me, "Won't you get tired of traveling?" And if we were hopping from one place to another with the aim of seeing every city we could possibly visit over the course of a year, the answer would be a resounding "Yes!" I've traveled that way before, and it is exhausting.
Our travel MO was different. We agreed on some countries we wanted to visit and decided we would pick a city, try it out, and stay until we felt like leaving.
Using that approach, we didn't travel to very many different places over the course of the year. Instead, we got a taste of what it's like to live in those places and to be a part of the community. While we were at it, we discovered that cities we had previously never even heard of were great places to spend a few weeks.
Discovering Our Own Gems
While in Normandy, France, we spent 2 weeks in a little town called Courseulles-sur-Mer. I have yet to even meet a French person who has heard of it. We picked it from the map because it looked like a central location for exploring the WWII historical sites in the region.
We booked a short-term rental only a few days before we arrived, and it turned out to be perfect. Our house was less than a mile from Juno Beach and within 90 minutes' drive in either direction from the dozens of other landing sites, memorials, and monuments in Normandy.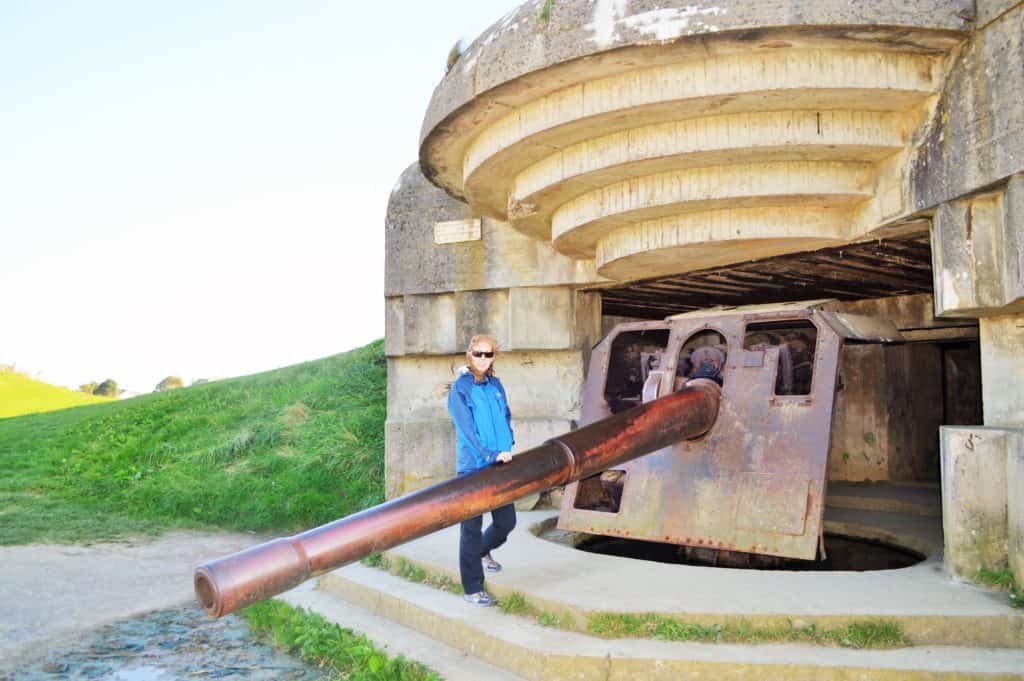 In Spain, we were looking for an affordable apartment on the beach. We were already near Barcelona and didn't want to drive too far south. On 2 days' notice, we booked a gorgeous waterfront apartment in a town called Gandia, which is a beautiful 4.5-hour drive from Barcelona.
Gandia has the largest, most beautiful, well-maintained beach we've ever seen. There are great restaurants, huge outdoor markets full of inexpensive, fresh produce, and a peaceful, laid-back environment. We spent 3 weeks there and would have stayed longer if we hadn't reached the end of our 90-day maximum stay in Europe.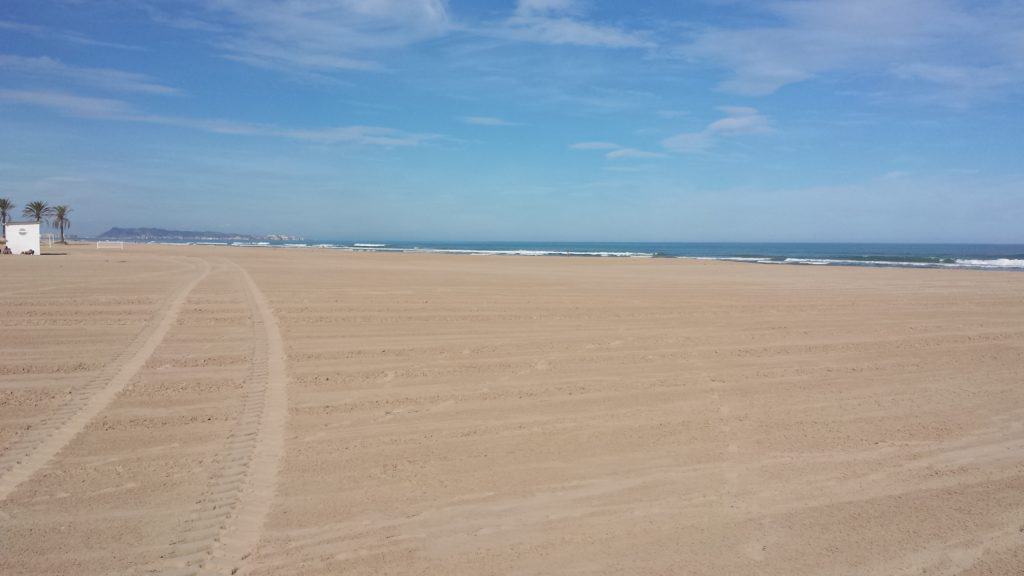 We arrived in Ecuador with nothing planned beyond the AirBnb apartment we had booked for our first couple of weeks in Quito. Our return ticket to the U.S. was more than 2 months later.
We figured we would visit multiple countries in South/Central America, but we enjoyed Ecuador so much that we spent the entire time there.
We booked last-minute flights to the Galapagos and selected all but our first hotel after we got there. After the Galapagos, we flew to Cuenca, the city that everyone we met in Quito had recommended. Our AirBnb apartment was in a great neighborhood only a short walk from the historic city center, the river, and the university. We loved Cuenca, with its year-round spring-like weather, beautiful mountains, and delicious, inexpensive restaurants, and we can't wait to return!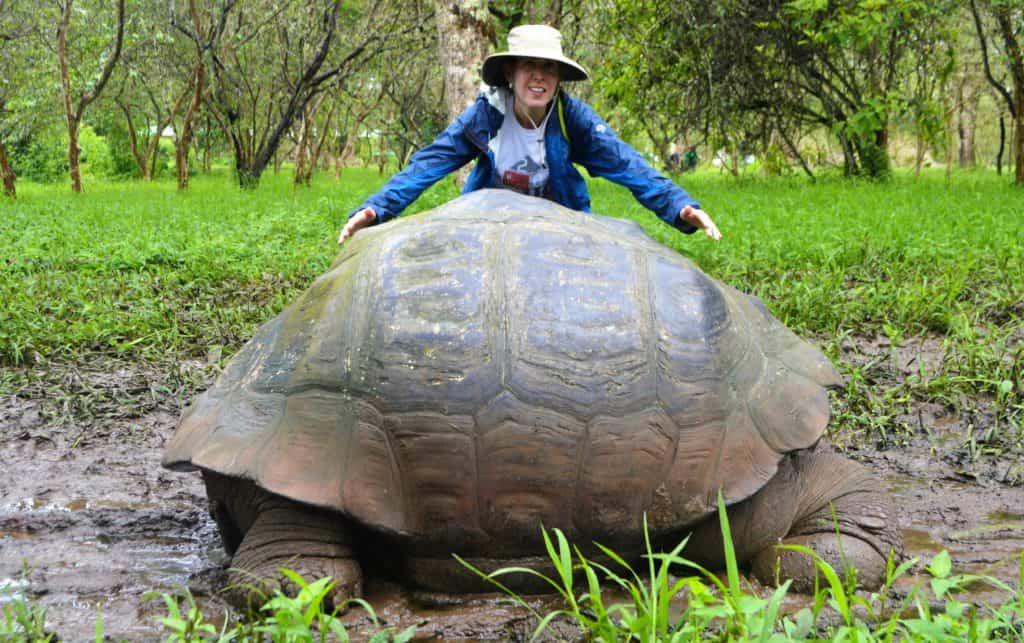 Turning Over a New Leaf
I am now officially a Non-Planner when it comes to travel. Granted, I will not always have so much time at my disposal, and shorter visits may require making some arrangements in advance. But I have learned the importance of having unscheduled time, taking a few hours to wander aimlessly around a new city, and being open to changing my itinerary when an adventure presents itself.