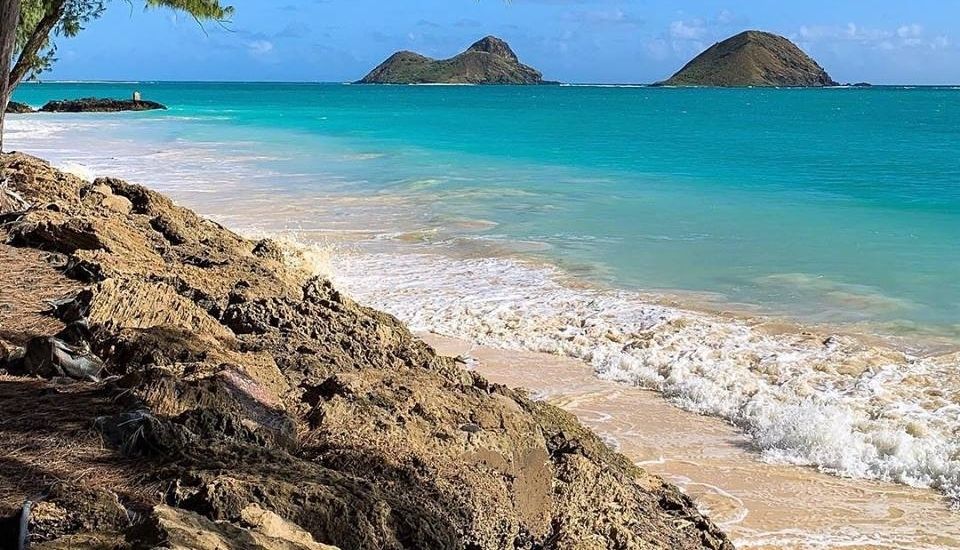 When planning your next vacation, look no further than your military benefits to find the perfect affordable getaway! As a member of the military community, you not only have access to regular base lodging at locations around the globe, you can stay at hundreds of military hotels, resorts, and other recreation facilities worldwide.
Whether you're looking for a luxurious resort, beachfront cottages, mountain lodges, or an RV campground, military MWR lodging has an option to fit your needs.
We've stayed in theses facilities all over the world, from Tokyo, Japan to Washington, DC. They are an incredible value and easily rival comparable civilian facilities in terms of quality and amenities.
Most military recreational lodging facilities are available to all DoD ID-card holders and their family members. Eligible patrons include active duty and retired service members; National Guard/Reservists; certain former and/or surviving spouses; veterans with a 100% service connected disability; and DoD civilian employees (DoDI 1015.10 has a full list).
In addition, as of 1 January 2020, access to most MWR facilities was expanded to include Purple Heart recipients, former POWs, veterans with a service-connected rating below 100%, and family caregivers. Some overseas facilities are excluded due to host nation laws.
Check out these incredible military recreational lodging options to plan your next vacation!
Armed Forces Recreation Centers (AFRCs)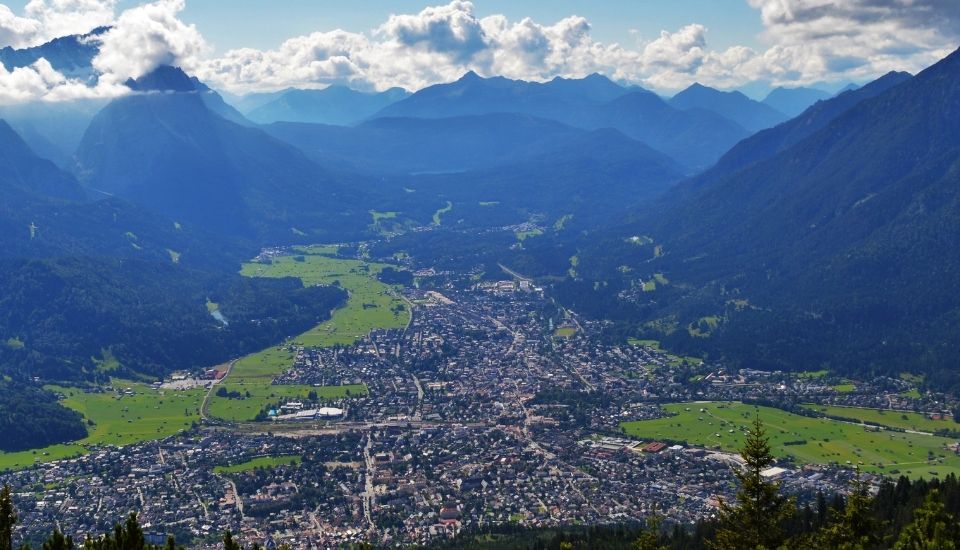 The military runs four full-service AFRC resorts in vacation destinations around the world:
While the four destinations are quite different, the AFRC resorts themselves all provide the high-quality amenities you would expect from a top resort, including a swimming pool and fitness facility, multiple dining options, and numerous organized tours and activities to help you take advantage of the local area.
| Related Reading: Staying at Dragon Hill Lodge Military Resort
All of the AFRCs cater to visitors of all ages. Check their respective websites for information on specials. They often have great off-season deals and year-round vacation packages especially for retirees!
Other Military Resorts Around the World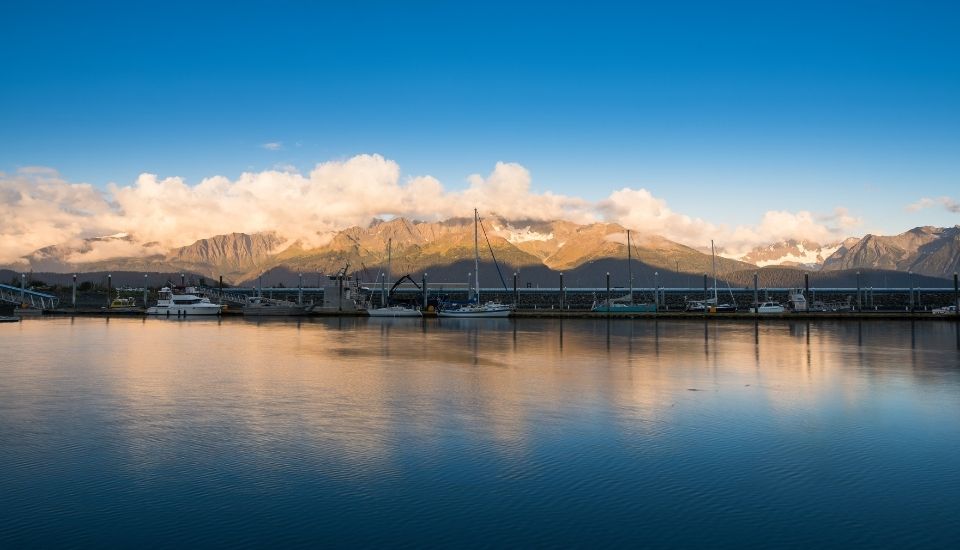 The AFRCs aren't the only military recreation areas with resort-style amenities. You can find many equally great, smaller-scale MWR resorts all over the U.S. and overseas. There's a military resort for any season or activity!
These facilities offer a variety of lodging options, including cottages, bungalows, and regular hotel rooms. They are ideally located to take advantage of recreational opportunities in their area, and many offer equipment rental and/or organized tours.
A great place to start when searching for your next MWR vacation spot is the Navy's Recreational Lodging page. The Navy has nearly 50 locations in the U.S. and overseas and offers a wide range of choices.
The Marine Getways website is another good starting point for recreational facilities throughout the U.S., Hawaii, and Japan.
The Coast Guard lodging website also lists many military recreational facilities.
For the other facilities, you may have to do a little research, because they are not all summarized in one place. Fortunately, we have a few highlights for you (with more to come)! Click on the image to view the article.
Military Campgrounds & RV Parks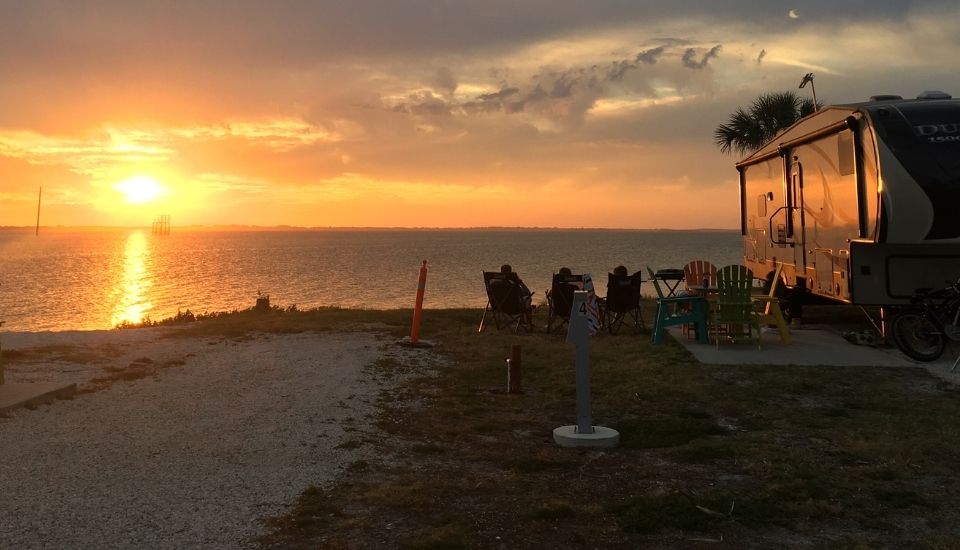 You can find military campgrounds all over the country, from Florida to Alaska. They are an easy and low-cost way to enjoy the great outdoors with family. Military campgrounds frequently provide access to the best views and locations around!
Many military vacation resorts offer RV and tent campgrounds in addition to their other lodging. Some military bases also have an RV area, often called a "Famcap."
For a full list of military campgrounds, visit the Army's Paths Across America website. But first, check out these tips and recommendations!
Next time you're planning a getaway, look for military MWR hotels or campgrounds that have the amenities and activities you're seeking. You've earned access to these incredible facilities, so take advantage them!