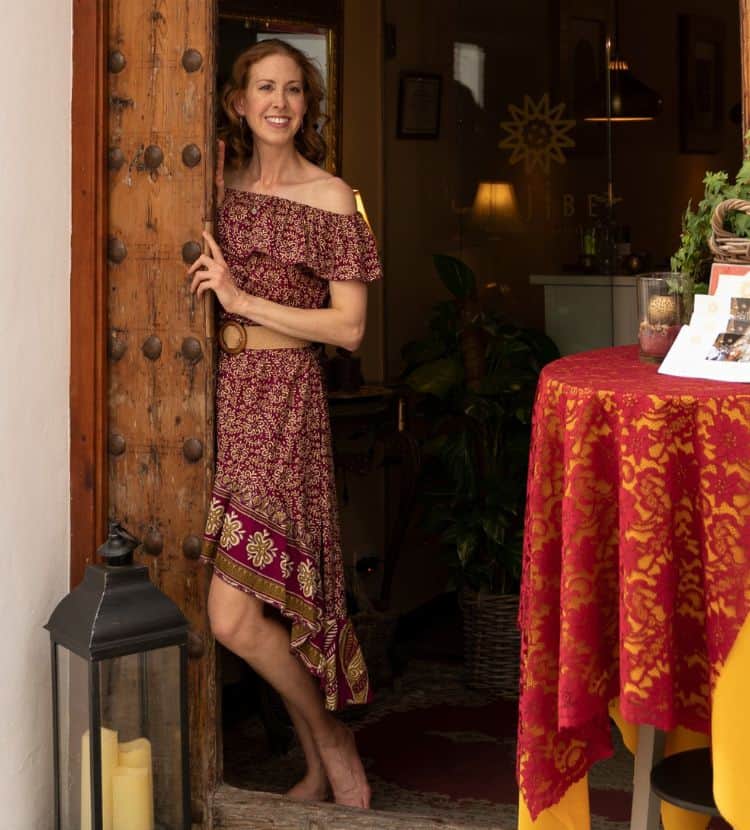 Welcome, my name is Stephanie!
I created this website for folks looking for fun, affordable ways to travel and plan new adventures. My goal is to share with you everything my husband and I learn through our experiences traveling the world and living overseas.
In 2015 my husband retired from the Army, I quit my corporate job, and we set off for a one-year adventure to break from our routine and explore the world on our own terms. Since then, we've circled the globe and spent 2.5 years living in Japan. Now we live on the coast of Spain!
We use our military benefits to make our travels affordable. Through Poppin' Smoke, we explain how we do it and how you can do the same.
The Name "Poppin' Smoke"
To "pop smoke" is a military term that means to get moving or take off. That's exactly what you can do with everything you learn through this website!
Military folks may recognize the purple in the Poppin' Smoke logo as the color of Joint Forces. That color is a reminder that these benefits are available to all branches of service . . . and that you can use the facilities and resources on all bases: Army, Navy, Air Force, Marines, Space Force, or Coast Guard!
Ready? Time to "pop smoke" and get going on your new adventures! Here are a few of our favorite travel moments to get you inspired!