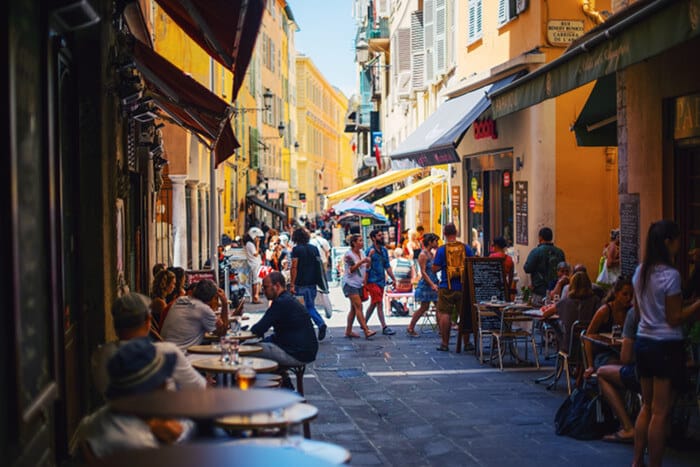 Looking for ways to make your travel more about experiences than tourism? Start by making a few local friends! Putting yourself out there can be daunting, especially if you're not the extroverted type. Fortunately, there are many ways to do it that won't take you too far out of your comfort zone.
Whether you're in town for a week or a year, if you want to meet locals, start with these ideas for getting involved and finding people with common interests.
1. Take a Class
You can find a class on anything that interests you: art, language, dance, cooking, yoga, or some unique aspect of local culture. Look for classes at community centers and schools or search for them online. You can meet people with similar interests and learn something new in the process.
While studying Japanese in Japan, my husband instantly had a network of classmates from all over the world. We socialized with his classmates – and some of his instructors – regularly. Meanwhile, I took a yoga class and met a new hiking buddy!
2. Join or Start a Group on Meetup.com
Meetup.com is a great resource to find other people with common interests. Meetup groups are all over the world, especially in big cities. There's a meetup for any interest or demographic you can think of, whether it's language, sports, hiking, business, single parents, beer drinkers, or expats.
When we moved to Japan, I was looking for a quick way to make friends. Because I speak French and had a great time participating in a French conversation Meetup group when we lived in Washington, DC, I searched for a similar group in our new city. There weren't any, so I started a group myself. Within a few weeks I had nearly 40 members, including Japanese and expats. I met some of them at the informal events I scheduled, but other members contacted me directly to invite me to dinner or to join other related groups.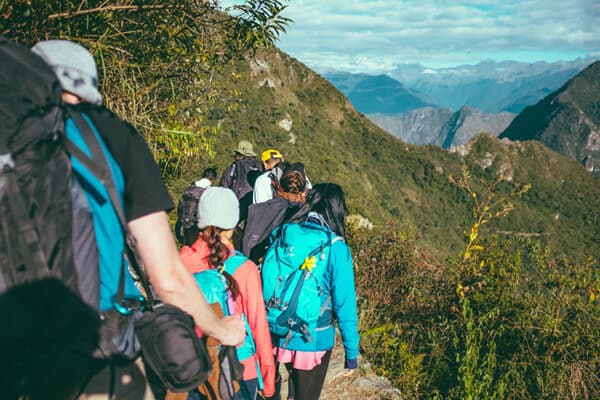 3. Search Online Classifieds or Facebook for Groups and Events
As an alternative to Meetup.com, you may find a website that has local classified listings that connect people with similar interests. For example, in our current city (Fukuoka, Japan) a website called Fukuoka Now has local content for visitors and residents. It has a classified section where one can buy/sell goods, find activity partners, and post events.
You can also search for the name of your city on Facebook, and you may find groups and events you can easily join.
4. Participate in a Language Exchange
If you are in foreign country, chances are there is someone who wants to learn English and would love to meet you for coffee. If you are interested in learning the local language, all the better! Try posting a message on bulletin boards at local universities or through organizations serving foreigners. Online classifieds are also a good resource.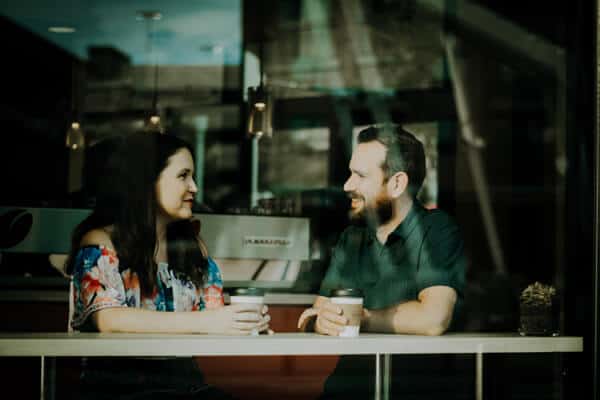 5. Volunteer
Just as you might volunteer based on your personal interests at home, you can do the same while traveling. In the process, you can contribute to the local community and build relationships with fellow volunteers.
6. Join a Gym
Many gyms overseas offer short-term options, such as a 1-day or 1-week pass. Going to a gym while traveling has several benefits. In addition to keeping you in shape, it's yet another way to interact with locals and experience some day-to-day aspects of another culture.
If you are looking to use a gym while traveling, one inexpensive option could be the fitness facility at a local university. Our 1-month pass to the gym at University of Cuenca (in Ecuador) cost about the same as a daily pass to the commercial gym we visited in France.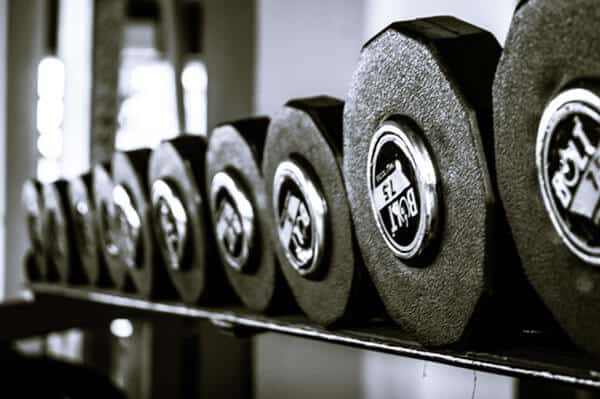 7. Play Golf
What better way to get to know people than spending 4 or 5 hours on the course together? Even if you aren't a great golfer, you can still get out there and play a few holes.
My husband has made friends all over the world through golf. For example, in Monterey, California a couple he met on the course hosted us for dinner, and a member of his foursome in Normandy, France invited us to his home for drinks.
8. Become a "Regular"
Whether it's a bar, restaurant, bakery, or café, pick a spot you like and go there frequently. Becoming a regular at a local establishment is a great way to feel at home in a new place. After all, what's not to like about having the staff recognize you or remember your favorite drink? Even if you can't speak the language, the owners will recognize you and appreciate your business.
In Quito, Ecuador, there was a family-owned juice bar around the corner from our apartment. We stopped in daily to buy a drink and chat, and we got to know the whole family. Later, when we went to another city in Ecuador, one of their relatives showed us around and invited us to her house for dinner.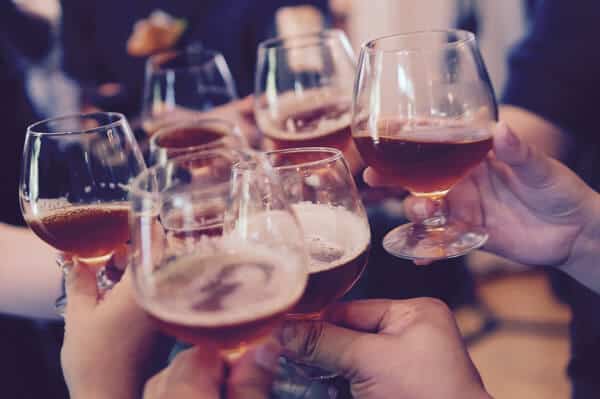 9. Choose a "Local Style" Accommodation Option
Whether you use AirBnB, housesit, or do a home exchange, staying in a house or apartment is a much better way to meet locals than staying in a hotel (or on base).
On multiple occasions, we became friends with the owners of the apartments we rented and had a great time joining them at their favorite restaurants and bars. You might get to know the neighbors, the doorman, or some fellow shoppers at the supermarket. It all adds to your experience of being in a new place.
10. Host New Friends for a Meal or Drinks
If you're renting a house or apartment and you've met a few nice people, why not invite them over? You don't have to prepare a whole meal, you can simply offer drinks and snacks. It's a great way to build new friendships, and people will appreciate your efforts. We've hosted new friends many times, even in the smallest of spaces, and have received generous invitations in return.
How do you meet locals when you travel? Tell us about it in the comments!