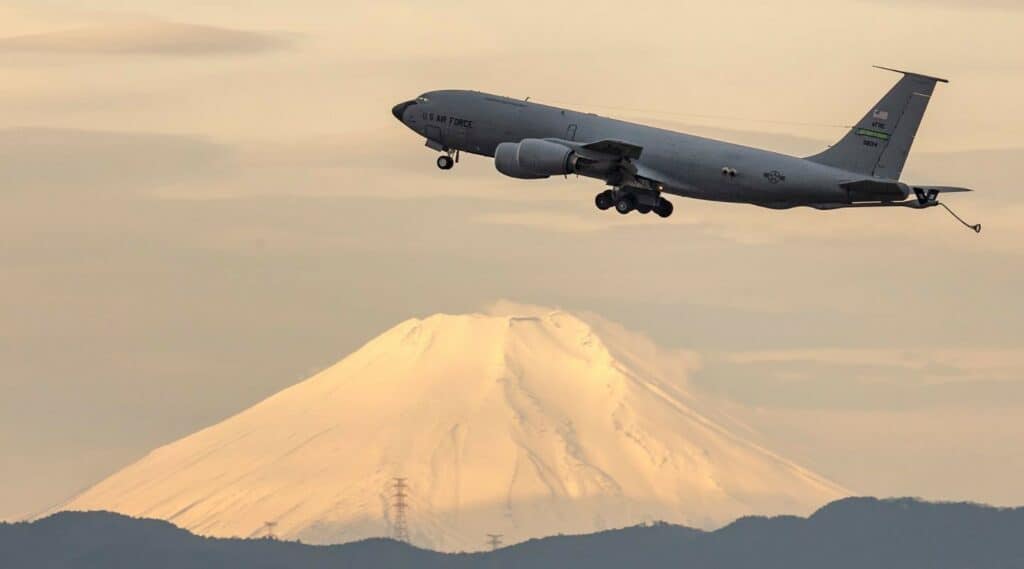 When taking a military hop, the #1 thing you can do to make your trip go as smoothly as possible is research. By arming yourself with information, you learn how to manage the aspects of Space-A travel that you can control and work around the aspects you can't.
Poppin' Smoke's guides to Space-A travel locations worldwide help you research your destination by explaining what you need to know about the passenger terminal, the base, and the surrounding area. Use the guides to answer questions such as:
What military passenger terminals have the most flights to and from your destination?
If you're flying into an overseas base, how do immigration procedures work?
Do you need a pass to re-enter the base if you leave?
What are the lodging options on and off base?
Are you authorized to use base facilities, such as the commissary, Exchange, and MWR?
What ground transportation options are available in the area?
The guides also address any other issues that are unique to the destination.
Poppin' Smoke's Guides to Worldwide Military Space-A Locations
Continental United States (CONUS)
Europe
Pacific
Bookmark this page and keep checking back! We are continually adding more Space-A flight locations.
For a full list of Space-A terminals, visit the Air Mobility Command website.
Related Reading
How to Get Travel-Ready: What You Can Do Now to Prepare for Your Next Trip
Space-A Packing List: What to Wear and Bring on a Military Hop
What You Need to Know About Flying Space-A With Kids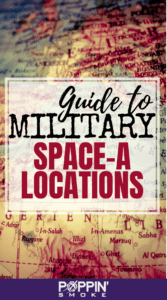 ✕
Get Your Free Guide to Military Space-A Travel
Subscribe to get the 45-page Guide and learn all about Space-A flights and lodging. You will also receive news and updates tailored to military travelers like you!