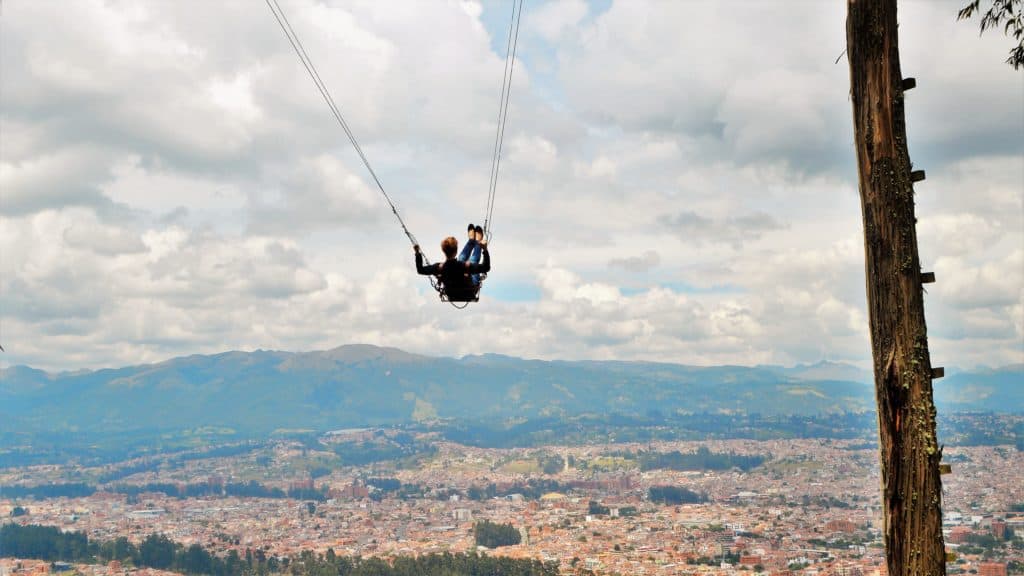 Welcome! I'm hoping you found Poppin' Smoke because you're interested in having some new adventures!
This site is for retired and soon-to-be retired members of the military community who want to learn how they can use their retirement benefits to travel.
Here's the SITREP
Military retirees have:
A monthly pension
TRICARE health insurance, which is inexpensive and covers you anywhere in the world
Access to Space-A military flights and lodging on U.S. military installations all over the world
Use of facilities on bases worldwide, such as the fitness center, pool, golf course, recreational equipment rental, and local tours and activities
Access to military campgrounds, hotels, and resorts around the world
You may also have a Post-9/11 GI Bill that can cover the cost of one of your children's education or that you could use to cover living expense anywhere in the world while you study.
Look carefully at that list. Those are amazing benefits that aren't available to civilians. You've earned them, so why not make the most of them?
My husband and I took all those benefits into consideration and decided to take a year off to travel immediately following his retirement. Here's more about our decision to travel.
How Will You Use Your Military Retirement Benefits?
You may not be interested in trying your luck flying Space-A, and you might have had your fill of military bases.
But the fact that you have retirement income coming in every month for the rest of your life and very affordable health insurance puts you way ahead of the game and gives you flexibility that most Americans don't have. So if you're interested in traveling, you can make it happen!
As you browse this site, I ask that you think about the possibilities.
Navigating This Site
Poppin' Smoke has two main categories of information:
The On Base section contains information about resources and privileges that military retirees can use to make travel more affordable and accessible. It covers Space-A flights and lodging as well as information about using military recreation facilities worldwide. It also talks about some of the benefits that help put you in a financial position to travel, such as retirement pay, TRICARE, and the Post-9/11 GI Bill.
The Off Base section is about traveling "local style." It explains how to take a break from all things military by escaping the base (and the tourist circuit) to experience the local community while still traveling affordably.
In the Blog you will find stories of our experiences with both military- and local-style travel, profiles of other military retirees who are taking advantage of their benefits to travel, and some inspiration to get on the road!